Do You Need a Machine Tool? We Can Help With That!
Index Traub

Since the start of modern mechanical engineering, numerous patents, new developments and innovative details can be attributed to the inventive spirit of INDEX. Perhaps that is the reason why we are always looking to push our limits and be better. Our ultimate goal is to build the best turning machines through top performance. Check out the current INDEX & TRAUB product portfolio including production turning machines, turn-mill centers, turn-grind centers, vertical turning machines and CNC multi-spindle turning machines.
Machine Gallery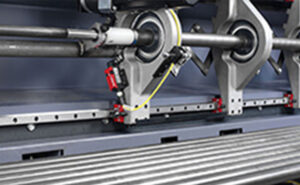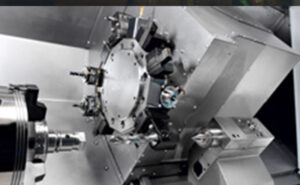 Products
Production Turning Machines
Universal Turning Machines
Multi-Spindle Automatics
Turn-Mill Centers
Sliding Headstock Automatic Lathes
Vertical Turning Centers
Turn-Grind Centers
Bar Loaders
Software & Control
Tool Holders
View Online
At vero eos et accusamus et iusto odio dignissimos ducimus qui blanditiis praesentium voluptatum deleniti atque corrupti quos dolores et quas.
[contact-form-7 id="0″ /]